[AWPCPCLASSIFIEDSUI]
Sep
23
Sat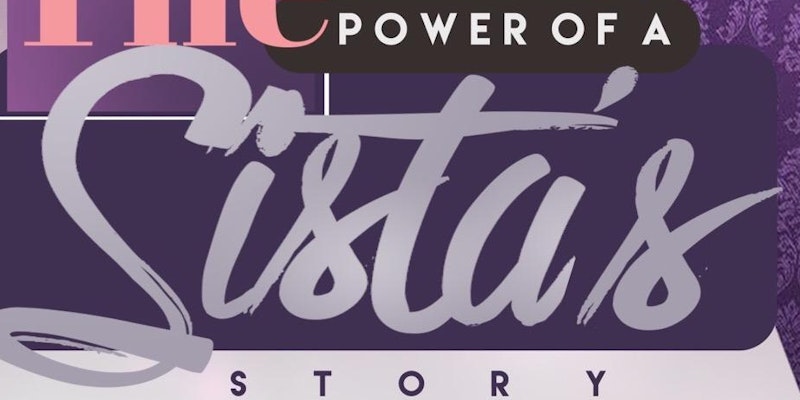 Join us for an empowering experience with your sisters as they share their stories of triumph over adversity. You will leave inspired, ready to be and do all that God has called you to be. I am Kimberly Oden-Webster, certified John Maxwell coach and author and I want to motivate you to Keep It Moving (K.I.M.) in your own career, ministry, business, and personal life. Please RSVP today so that I can plan for you and connect with you.
Oct
13
Fri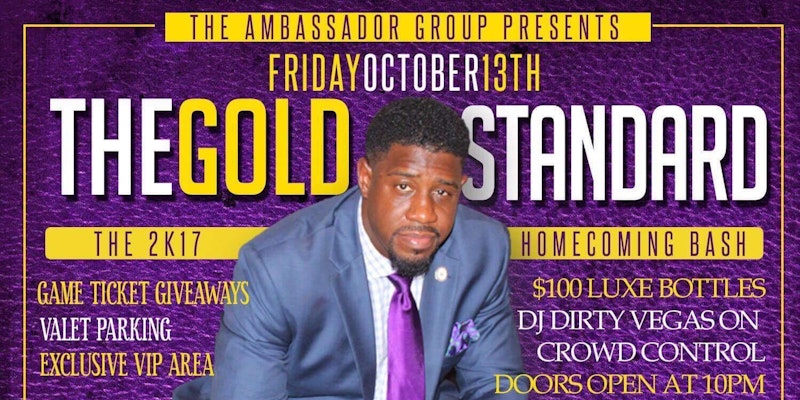 For the past 5 years we have created and set a standard for the Miles college homcomng weekend, and this year we are takin it up a level!!!
Luxe Ultra Lounge is the spost and trust me it gets no better!!! upstairs/downstairs, valet parking, bigger sections and even more room!!! this event will sell out so please make your reservations and get your pre-sale tix because they will be gone before you know it! Doors open at ten and i have game tix to give away, $100 Luxe bottles for sale all night, and a special VIP lounge will be available!! Don't wait til its too late! And did i mention DJ Dirty Vegas will be on Crowd Control?!?!? Dont wait any longer!!